American Studies Speakers' Series
SPEAKERS' SERIES 2019-20
Speaker:  Professor Paul Sedra, Simon Fraser University
Title:        Trumpism at Work in the Middle East:  A Triumph for the Evangelical Lobby?
Date:        December 5, 2019
Location:  Lawson Hall, 2270C
Time:       12:30 p.m.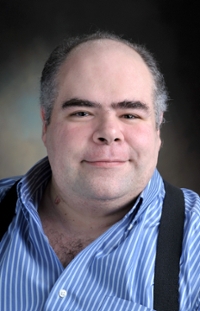 Accessibility
Contact the History Department at history-inquiries@uwo.ca if you require information in an alternate format, or if any other arrangments can make this event accessible to you. For a campus accessibility map please visit: http://www.accessibility.uwo.ca/resources/maps/index.html.